A new market entails new risks and opportunities. With skilled and well-equipped on-ground staff, your journey becomes easier and simpler. ForBis has helped hundreds of businesses fulfill their global vision in an optimised manner. Use our in-house and local resources, infrastructure, and knowledge to recruit and hire the best skills in Singapore.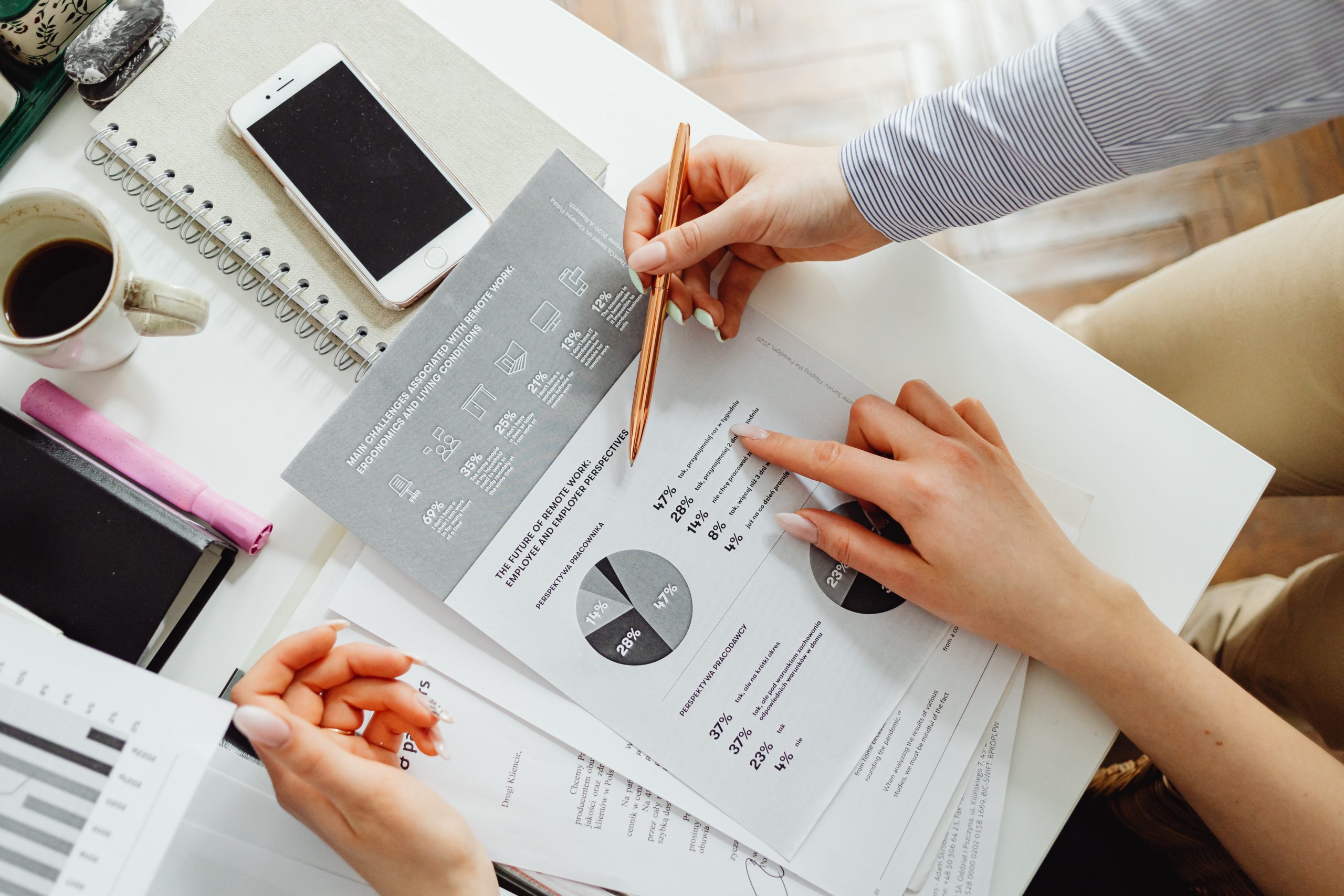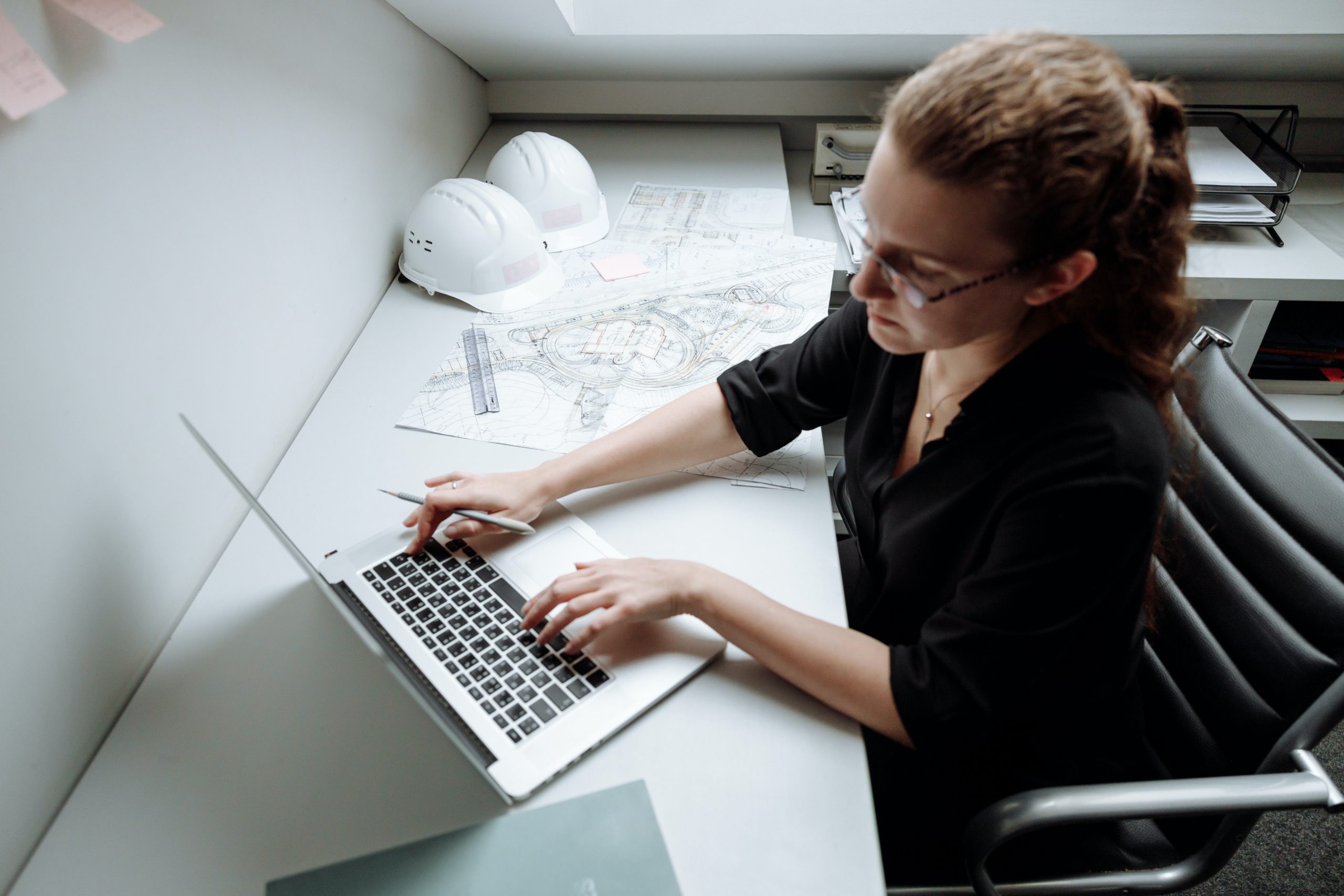 We are a Professional Employer Organization (PEO) that provides Employer of Record services in Singapore, also known as "employment solutions" or "PEO solutions". Employer of Record solutions can be beneficial overseas or on home soil, whether for short- or long-term projects – providing you with peace of mind, reduced costs, and the opportunity to rapidly enter new markets.
Many companies opt to outsource their employees to minimise costs and legal risk when expanding their business operations in Singapore. As your business grows and your requirements change and become more permanent, our expert advisors will work with you to ensure you continue to remain compliant with all relevant local regulations and legislation. It all adds up to a better EOR service, one where our team helps you expand quickly and guides you throughout the entire lifecycle of your growing business.